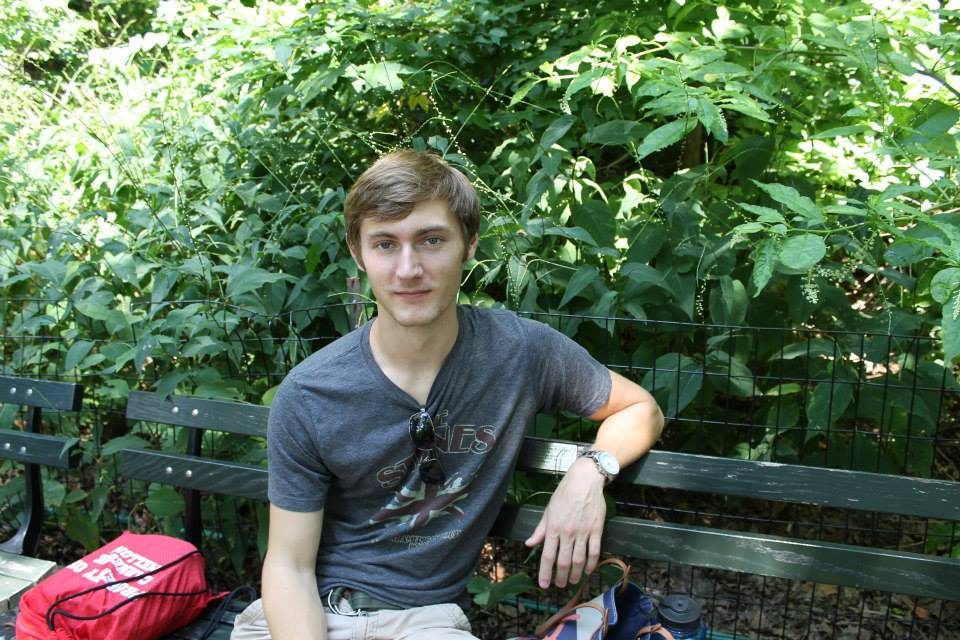 About me
My name is Jacob Van De Weert. I grew up in beautiful Ohio, but nowadays can be found prowling around lower Manhattan. In May of 2014 I graduated from Carnegie Mellon University with a double major in Computer Science and Cognitive Science, with a focus on learning in machines and humans. Currently I am a software engineer working on infrastructure at Foursquare. In addition to Foursquare, I also spent a summer as an intern at Flutter working in computer vision.
You can follow me on Twitter and check out some of my side projects on GitHub.
I do have a resume. It is not kept up to date.